Gestoos presented by Fezoo
GESTOOS - Do magic with your hands
An advanced interaction talk with German León (Exipple, Oblong), in the program of Fest-up enterpreneurship festival will present Gestoos tomorrow Tuesday May 6th at 10AM at the Mobile World Centre in Barcelona.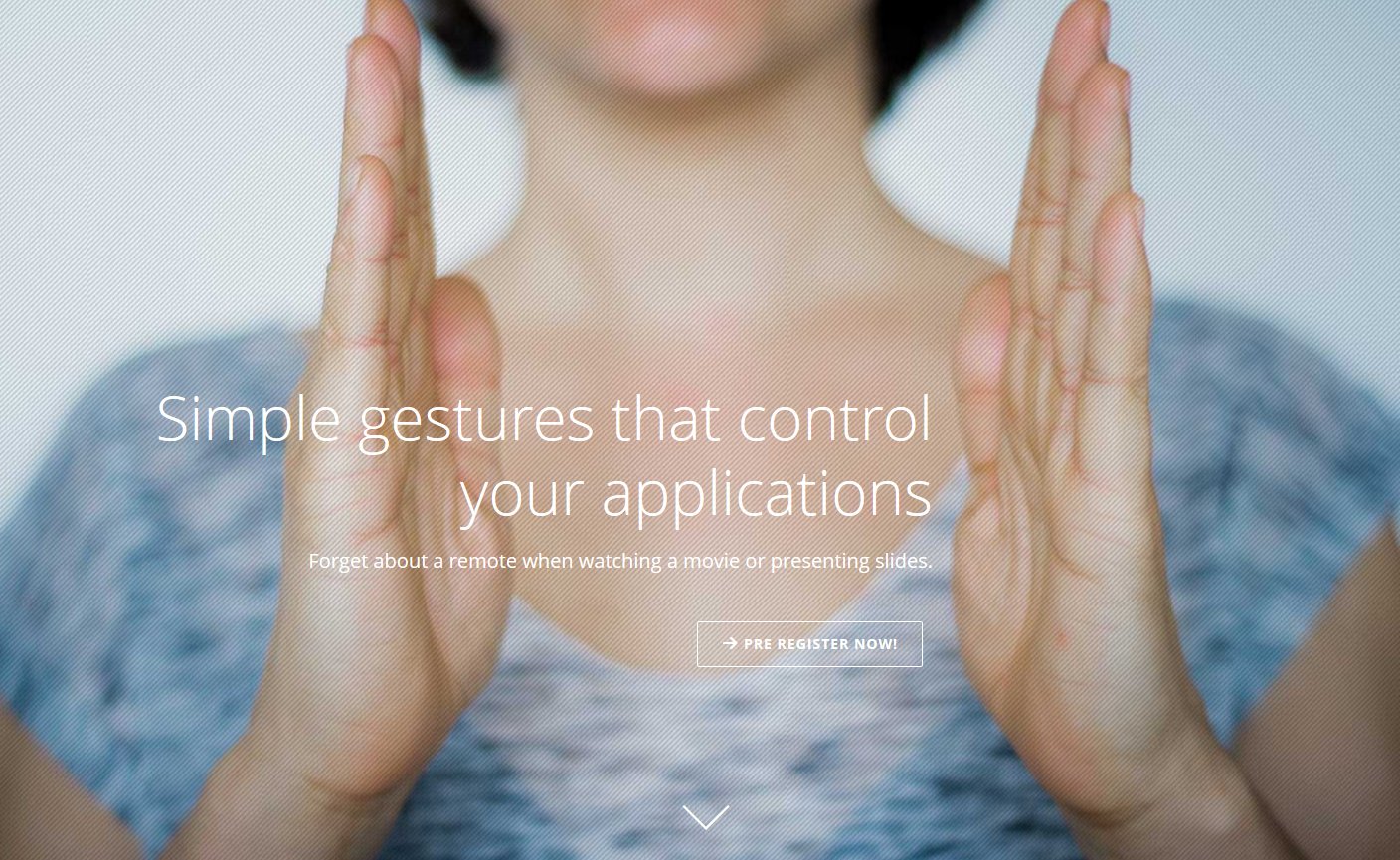 The Gestoos website is already up and running. Those preregistering will receive the application before it is available in the application store.
Fezoo, the startup for Touchless Interaction initially founded by Xavi Suau, Adolfo López, Marcel Alcoverro and Albert Gil, has already contributed brilliant interface designs, with a strong technological component, rooted in their PhD contributions while at GPI.